Simplex Websites
Simple, yet complex.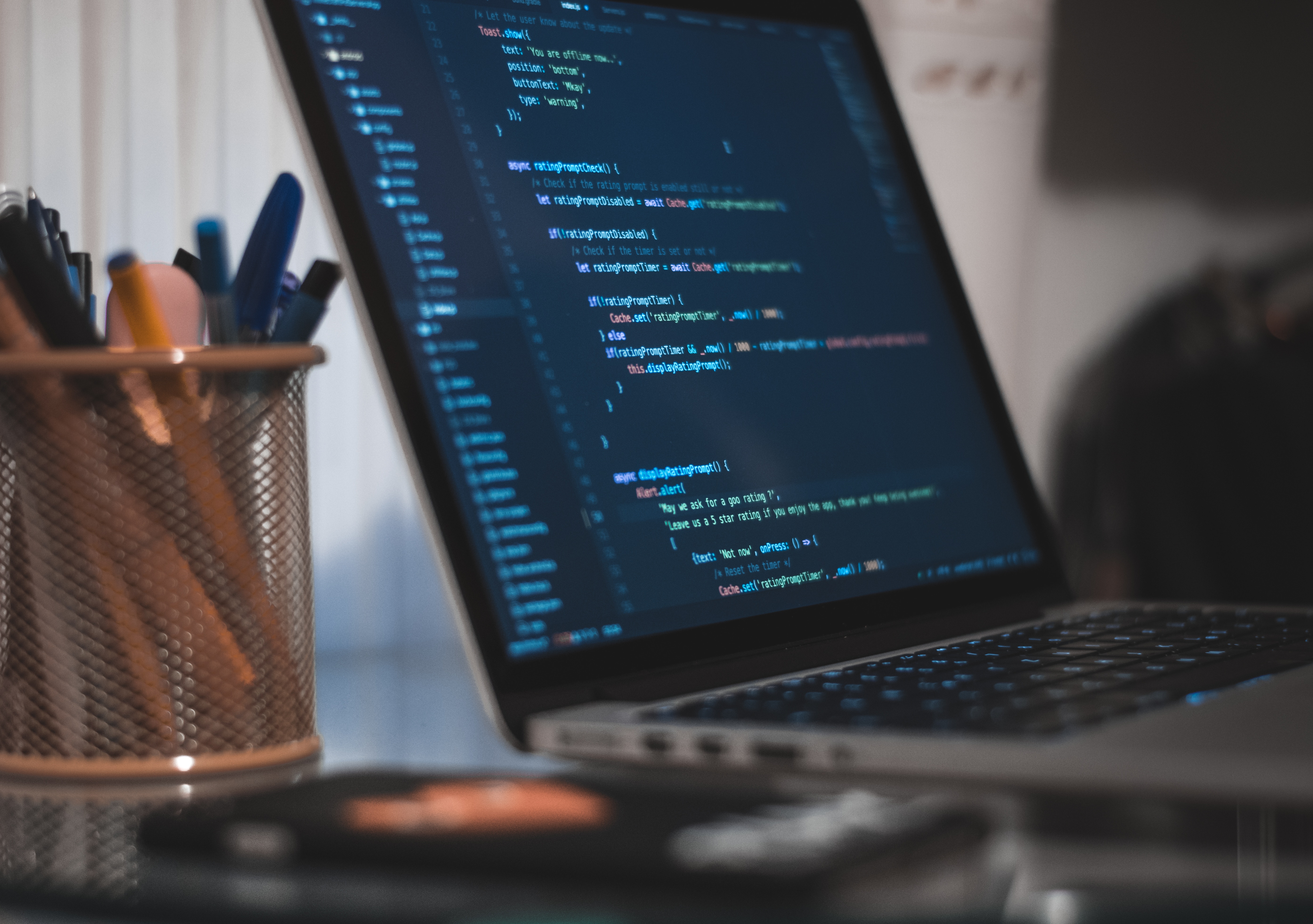 Simplex Websites is a company dedicated to making simple, yet elegant websites. We want to make our customers satisfied and happy with the overall design and functionality of their website. We are founded by a person enthusiastic about what he does. His name is Ben Levy, and he feels that all business big and small should have a website.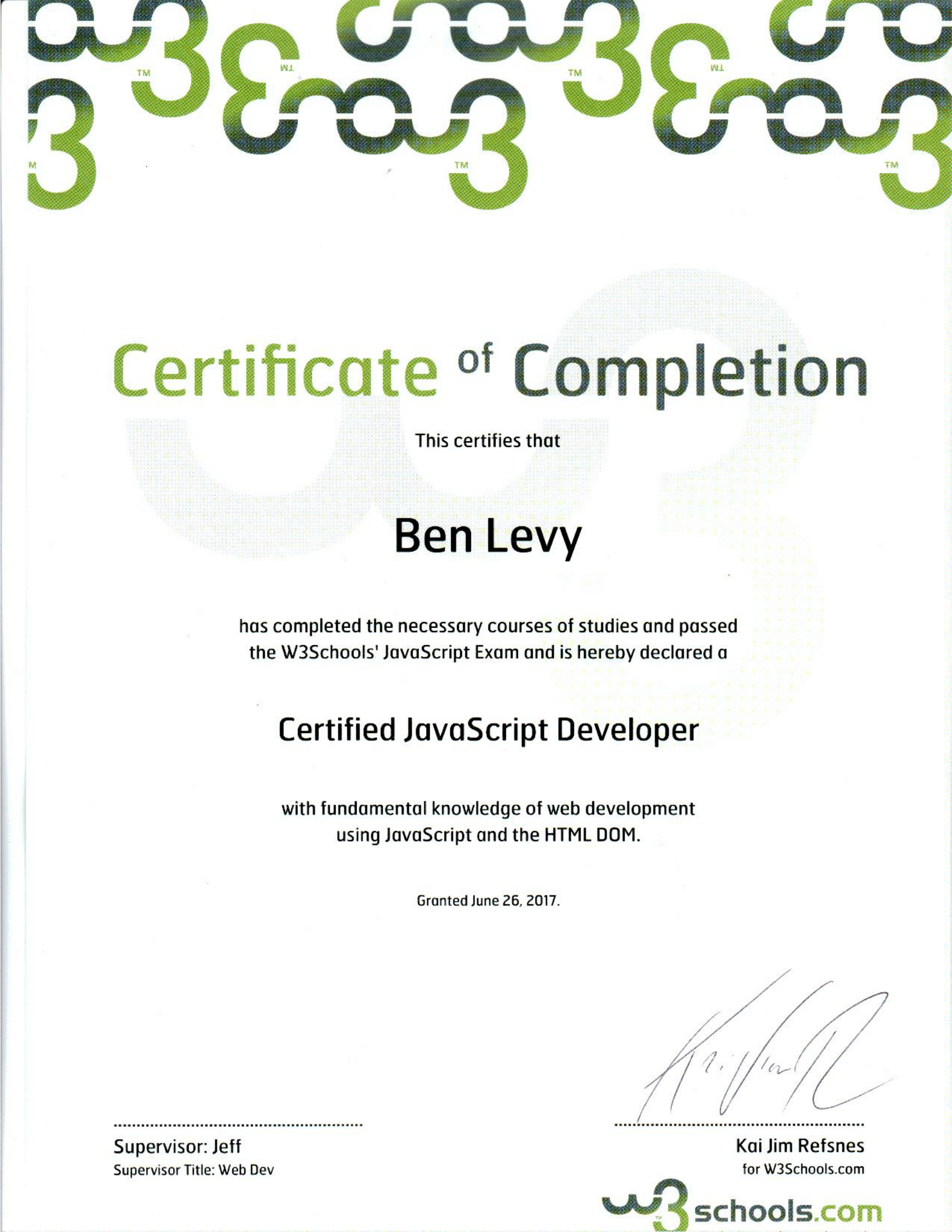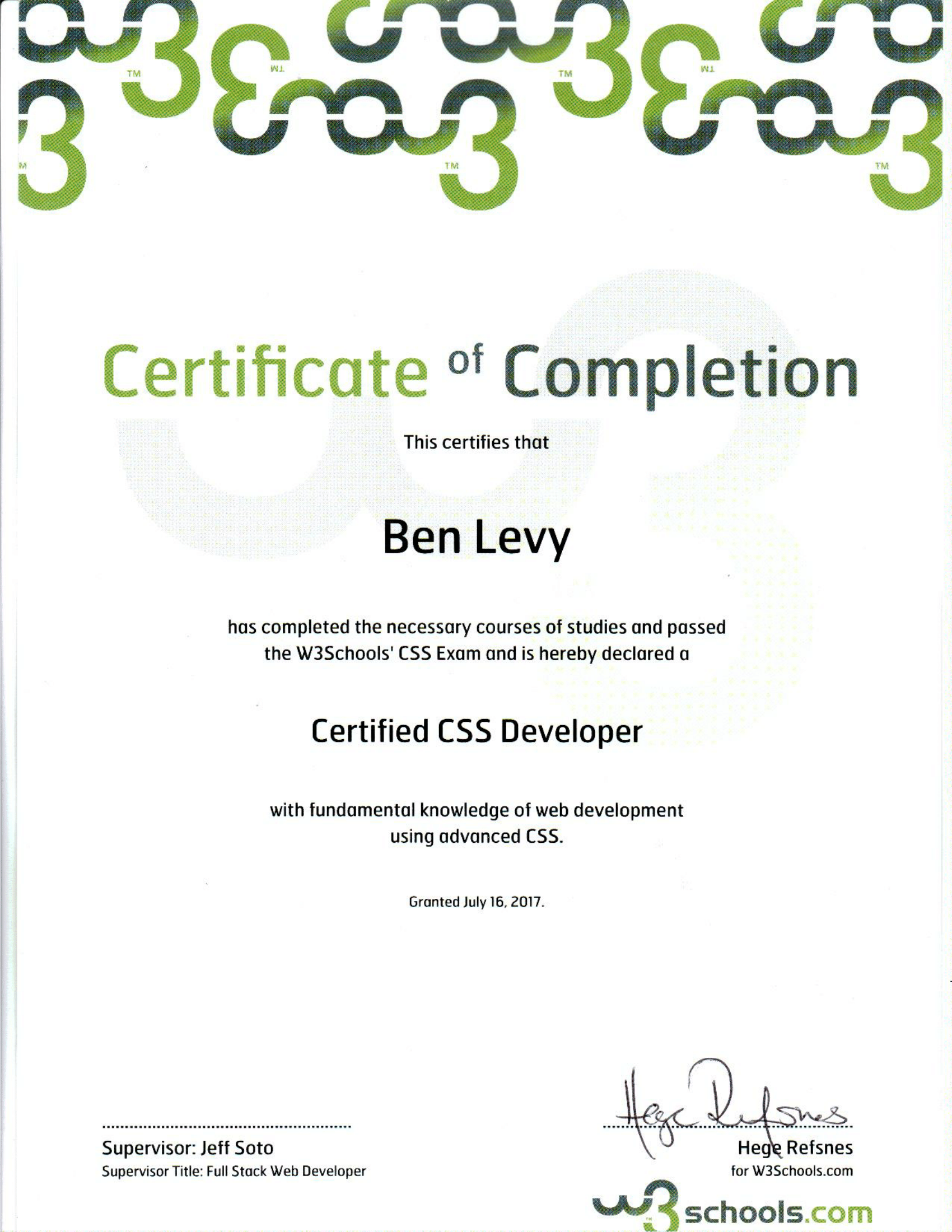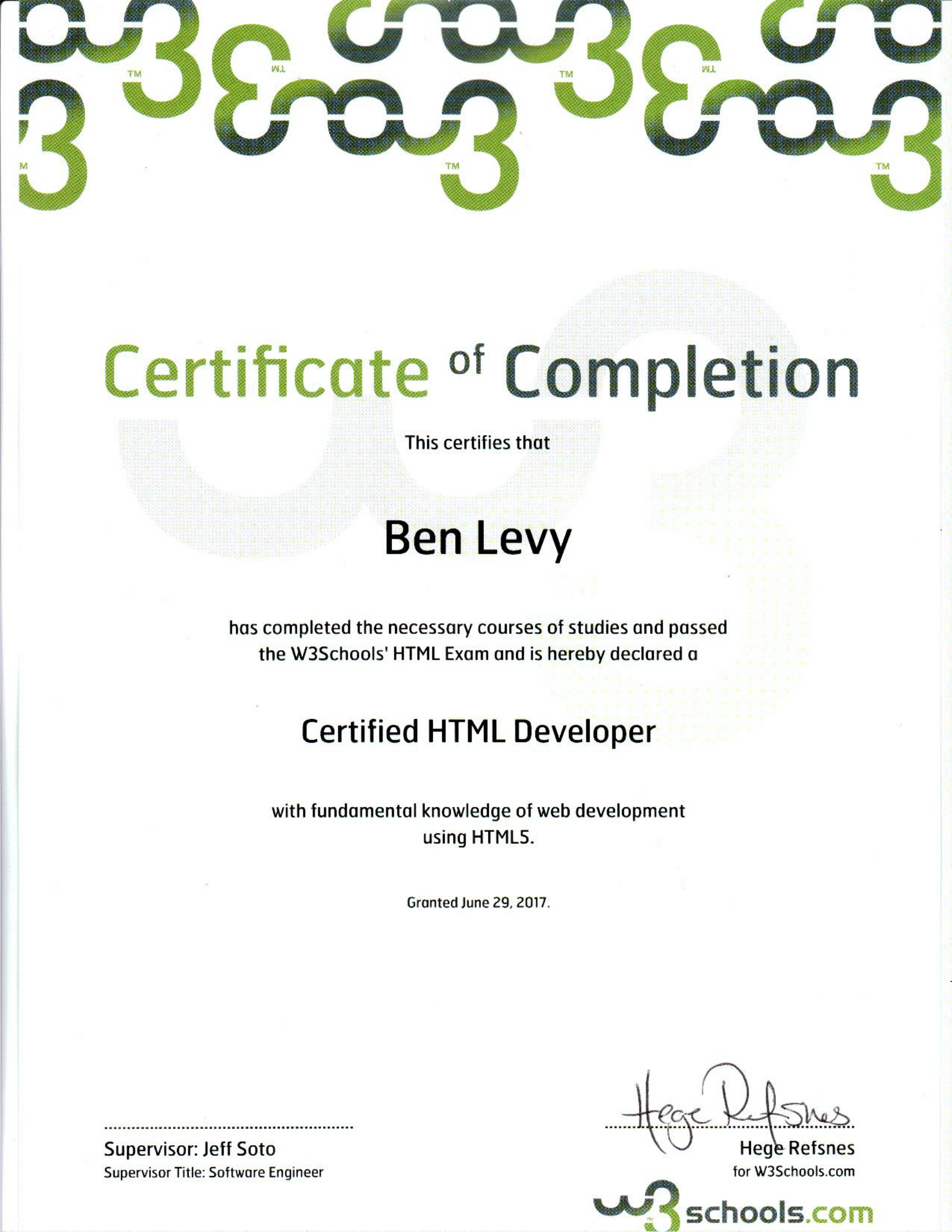 Interact with the Client
To begin, we gather information about the client's end goal. We take our time, making sure that we get all of the fine details. This is the most important stage of the creative process.
Develop the Website
We use the information we gathered to develop an amazing website for the client. We will take our time and really make the website is up to our standard, which is of course, excellence.
Publish the Website
Once everything is all set and how the client desires it, we publish the website. We don't rush to this process so, the final product impresses its audience. We host clients with a reliable service.
Web Development
Up to five pages

Social media integration

Basic SEO setup

Email setup

Google Analytics
Maintenence
Speed optimizations

Backups

Security check-ups and maintenence

General content management

Performance checks
SEO
SEO is an important element to a website. It boosts websites and gets the client to the front page of Google! We make sure the client's wesite makes a good impression on Google! No question or thought should go into whether you should have SEO in it. You have to have it.
E-commerce
E-commerce is the base of online shops. The key to making a sale is the presenation of the product. You need our elegant design to get your buyers. We take in to consideration what you're selling to make the style and design match the style and design of your products.
Social Media Integration
Are you on social media? Of course, you are! That's why you need your social media pages on your website! We will make elegant buttons to advertise your social media. This will help grow the client's customer base!
Google Analytics
Google Analytics is essential to running a website for your business! We link your website to Google Analytics so you can track your viewers down to what device they're on. We make sure it's easy to access it.
What is SEO?
SEO allows you to be on the front page of search engines! 
What is general content management?
General content management comes with the maintenence service. Content management is where we edit your text, images, etc. 
What is Google Analytics?
Google Analytics is a service offered by Google which a client can track visits to their website.